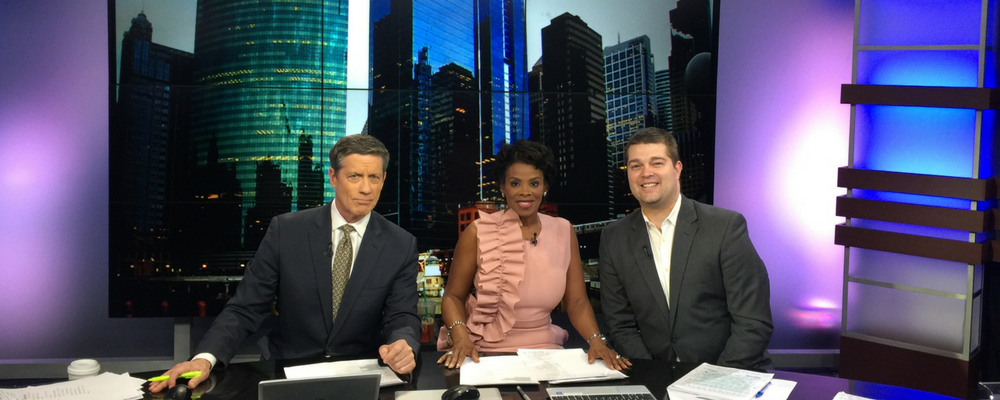 06 Apr

On April 4, 2017, Mason Cole Joined Fox News to Discuss America's Pay Divide

Mason Cole sat down with Fox News to discuss the gender pay gap that still lingers in the United States. Click here to read about the gender pay divide.

Watch the full segment here!