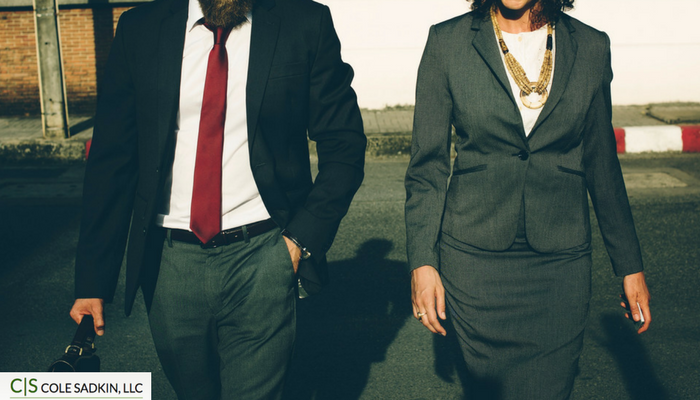 17 Aug

Five Questions to Ask Your Future Business Partner

Many early-stage entrepreneurs go into business with a friend or significant other without fully comprehending the skill sets needed to turn a passion into a thriving business. Unfortunately, jumping into business with someone does not always go according to plan, as there are likely facets of the other person's life that are not readily apparent. In order to find out more about a potential business partner, there are a few questions to ask.

What Work-Life Balance Do They Want?

Launching a new company requires a significant amount of time and dedication, and gaining an understanding of how much effort the potential partner wants to devote will give clarity on how the business will fare in the near-future. It is also a good idea to ask about their relationships, as their home and family life will need to agree to their work-life balance.

What is Their Financial Acumen?

The financial behavior of a potential business partner is a glimpse into the future of the company's money management. Their financial responsibility can jeopardize the revenues of a business. If the partner also has a poor credit history, then it can impact the ability to obtain loans, plaguing the business with higher interest rates. The risk tolerance of a potential business partner should also be considered. How much are they willing to invest in the company? This can give partners an idea of their dedication and financial standing. Do not be afraid to ask tough questions.

How Will They Resolve Conflicts?

Few companies will launch without any disagreements. However, it is the successful ones that can resolve the conflicts to move forward. Ask the partner questions about past conflicts to gain a better understanding of how they handle tough situations. If they try and skirt compromises to get their way, then the partnership should be in question. Their conflict resolution skills should also align with the morals of the other partner, and ultimately, the business.

What is Their Vision for the Business?

Ask the potential partner where they see the business in five years. Do they want to sell or hold onto it? If both parties have a different vision, launching a venture together might not be the best option. If the business partner wants to sell when the company reaches sustainable profits, then they will want to make different decisions than someone who wants to build and hold the company for the long-term. These short-term versus long-term decisions will place a heavy strain on the business.

What are Their Strengths and Weaknesses?

The strengths of one partner should offset the weaknesses of the other partner. If one partner has abundant creativity but limited accounting skills, then the other partner should be able to contribute to their weaknesses.

While these are a few of many questions that should be asked, they are a good place to begin. It is critical to know and understand a partner prior to starting the business, as it is a huge financial and emotional commitment. Collaborating with a small business advisor can be a significant resource in connecting entrepreneurs with the correct partner.