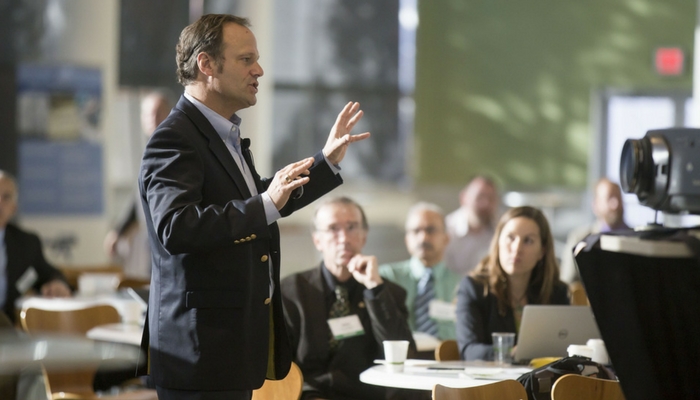 23 Feb

How to Prep for Pitching an Investor

Pitching investors is an important step on the ladder to entrepreneurial success, and making sure it is done properly can provide a significant boost to a budding company's ongoing and future prosperity. Start the pitching process with thorough research to build an interesting, relevant presentation that demonstrates a successful future for the company to help increase the success of obtaining funding.

Identify Goals

Researching a potential investor is an obvious first step, but the bulk of investigative work should be to uncover what they are hoping to get out of the opportunity. Knowing what piques their interest will provide a smart advantage and a clear direction on which to focus the pitch. From there, create a list of potential questions the investor might have and prepare ideas of how to answer them.

Grab Attention

Begin the presentation with a brief, yet gripping story of how the business began and how the problem it solves was discovered. Numbers and statistics will not be the best attention grabber, as it is stale and overused. State defining, tangible examples of the problem and the solution the company provides, and do it in a concise manner. (The total presentation should run about 10-15 minutes.) Creating a presentation that is too detail oriented or too long will lose the attention of the investor, even if they were already interested in the first place.

Illustrate Success

Demonstrating a company has a long, profitable future is the way to an investor's checkbook. They want to see early growth, a concrete business plan and a solidly-built management team. Use data to weave the story of business success, as well as bios and testimonials. In painting the picture of a well-run organization, an investor can be confident their money will grow.

Acquiring startup funding is a challenging piece of entrepreneurship. Expect rejection, and use that to hone the pitching process for the future. The process will be demanding and require a lot of effort and persistence. Working with a professional business attorney who understands the pitching process and what investors are looking for can significantly raise the chances of obtaining funding.