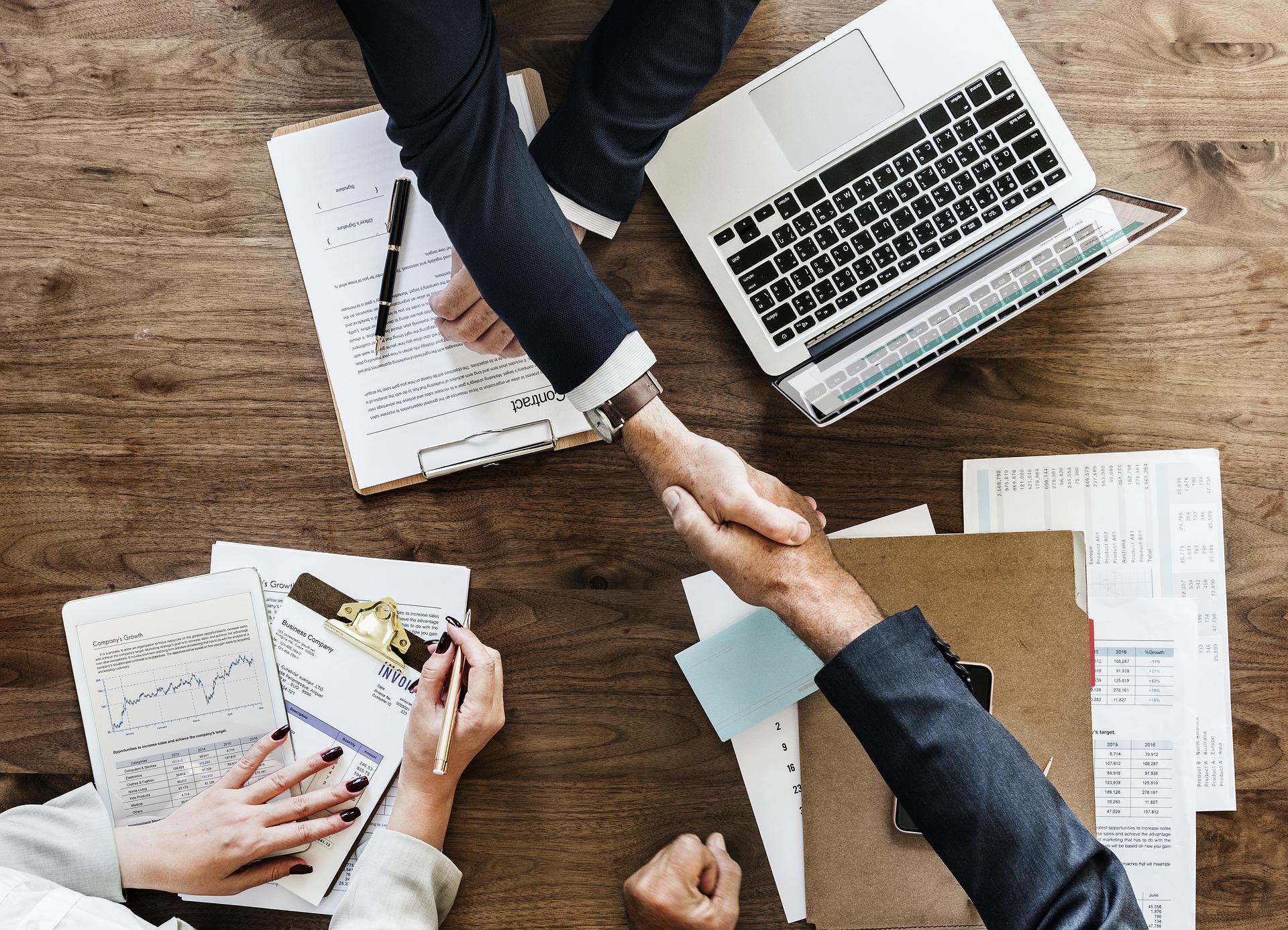 23 Apr

How to Invest in a Startup

Due to the inherent risk associated with investing in startups, investors need to take extra steps when injecting funds into a young company. When done properly, it can provide a meaningful investment, especially if the company is a unicorn like Uber, Amazon or Google. While investors should not bank on finding a rare winner like those, there are steps they can take to find a profitable startup to invest.

Determine the Industry Focus

When selecting an industry, it's best start with a familiar industry as this will make it easier to identify risks and opportunities. This additional knowledge equips the investor with an inside track on how much capital should be devoted to the deal. Experience also helps with understanding the needs of the market, and establishing whether or not the startup satisfies a market needs.

Evaluate the Business Model

Startup business models are different from a established business models. Since the company cannot use past experiences as a reference, they are built purely on future growth projections. Business models are often the most wholesome way to understand the direction of a company's growth prior to investing. It also provides an opportunity to analyze and assess the legitimacy of the growth strategy. A plan that is paying off with early rapid growth is a confident sign that the startup will find future success, just ensure their strategy incorporates the flexibility to adapt with the changing market and when new opportunities arise.

Know When to Ask for Advice

Consulting with professionals within the startup's industry can provide additional insight into potential risks and rewards. Additionally, working with an attorney who possess experience in venture capital can help guide the investor towards a final agreement, while ensuring all necessary legal documentation is completed according to state and federal regulations. Expand the due diligence beyond personal research and connect with other professionals who can offer a deeper guidance.

Startups will always be an investment trend, and the landscape of budding businesses is constantly changing. Working with a professional business attorney who understands the investment process, as well as what investors are looking for, can help investors navigate through expected risks and add value to the investment.