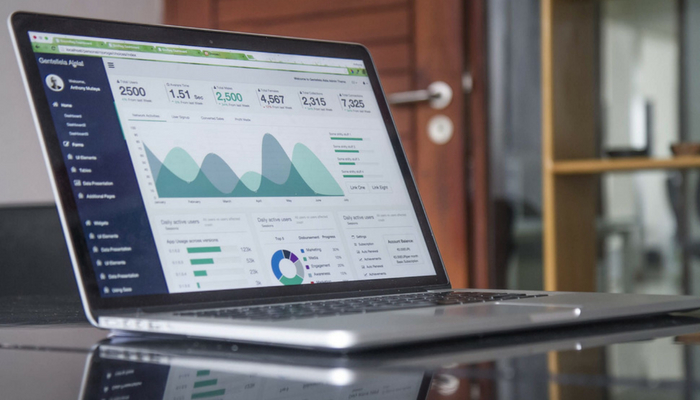 03 Aug

A Legal Audit For Your Business

As a business owner, it is important to acknowledge that there may be consequences of not regularly looking into the company's legal state. A legal audit can keep a business ahead of the game by addressing any underlying risks and identifying new opportunities. Understanding what a legal audit entails and the benefits it offers will provide better insight into why it is needed.

What Will Be Evaluated

Since every business and industry is different, a business attorney will start by evaluating which areas would benefit most from a legal audit. These areas can include: government contract compliance; intellectual property protection; corporate structure; labor and employment procedures; health and safety violations; and anything else that could place a company at legal risks. Once possible liabilities have been identified, the attorney will advise the business on how to address the situation to prevent complications.

Preventative Measures

Many businesses are at risk of liabilities without even knowing. It is important to stay up-to-date on laws pertaining to owning and operating a business, as they are always changing. An attorney will assess current policies, procedures, contracts, etc. to determine how well the organization complies with local, state and national laws. By undergoing a legal audit, vulnerabilities can be identified before they occur.

Add Value to Your Business

In addition to minimizing legal risk in a business, a legal audit is intended to see what can be done to increase business valuation. By evaluating the state of intellectual property, proper documentation, workforce health, etc., business owners can assess what can be done to bring in additional revenue and increase value. This is especially beneficial if the exit strategy is to sell.

Once a legal audit is complete, a company can use the results to take preventative measures and seize otherwise unknown opportunities. If a business has been around for several years and has not been evaluated by an attorney, it may be time to contact a business attorney.