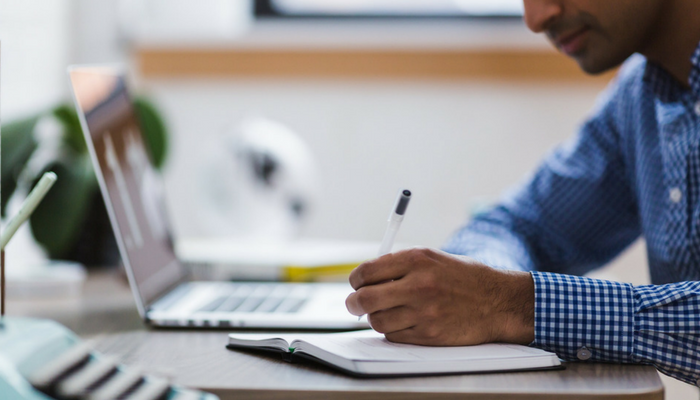 06 Dec

New Year, New Startup. Here's Where to Begin.

As we prepare to ring in the New Year, soon-to-be entrepreneurs share their hopes and aspirations for their business in 2018. While the road ahead is long and arduous, budding business owners can hit the ground running by taking the necessary legal steps ahead of time to reduce complications and reach their ambitious goals. Here are a few early hurdles they will need to overcome.

Legal Structure

Selecting the legal structure of a business is an important step to take very early on in the process of launching a business. Not only will it dictate the taxes, paperwork, liability of the owners and various other legal aspects, but it will also decide whether or not the company can have employees.

The most common structure is a Limited Liability Corporation (LLC). Its popularity stems from the flexibility and protection it provides owners from personal liability. While an LLC can be a viable option for most new business endeavors, a budding entrepreneur will want to explore the full range of business structures to find the one that best fits the vision of the company.

Proper Registration

Prior to opening its doors, the company will need proper registration with both the local and federal governments. This means the entrepreneur will need to create the articles of incorporation, obtain an employer identification number and apply for the necessary licenses, which will vary by state and industry. While this step can be confusing at first, it is imperative to the longevity of the company that it maintains compliance with the necessary entities.

Pursue Capital

After the meticulous legal work is established, a common next step is the pursuit of capital. While some industries and owners are able to bootstrap their way through the early stages, many will need to seek financing. Fortunately, there are plenty of options available to new business owners. Oftentimes, the first place many seek monetary investment is through friends and family. If that is not enough, expand the search to angel investors and venture capitalists, industry permitting. (A car wash may not have the same earning potential as a tech startup, therefore it will be much less likely to receive a large injection of funds.) Should these options not provide the amount needed, then apply for business loans through banks and small business associations.

The early stages of a business are demanding, challenging and mentally taxing. However, once an entrepreneur breaks through the arduous beginning, owning and running a successful company can be highly rewarding. A valuable resource to many new business owners, especially during the strenuous start of a budding company, is working with a qualified business attorney. They will be able to efficiently and expertly guide and mentor an entrepreneur through the rough early stages and towards a successful, sustainable company.