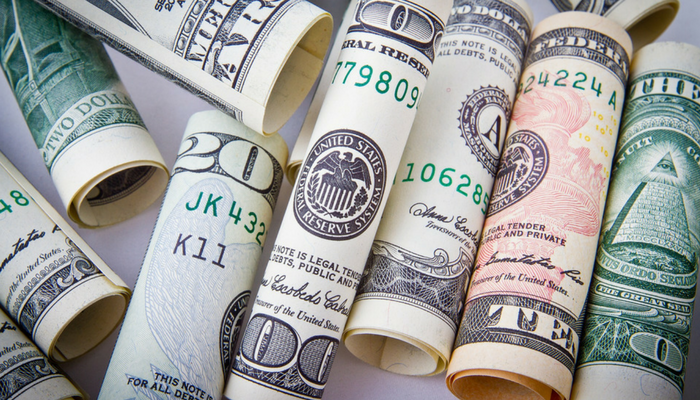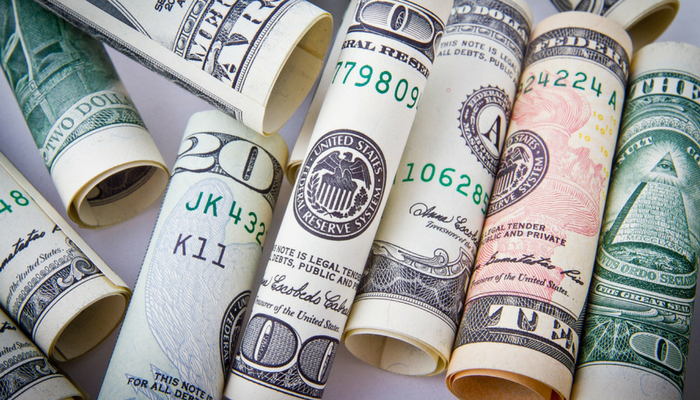 05 Jan

How to Boost A Business' Value from Day One

Too often business owners don't start to consider the value of their company until they want to sell. A mad dash to make a venture look as attractive as possible will never be as effective as a long-term strategy. Here are several tried-and-true practices entrepreneurs can engage in as soon as they open their doors to increase overall health and value should they eventually decide to sell.  

Proper Documentation

Not only is proper documentation an essential business practice, it can significantly improve the value of the company by demonstrating consistency in profits. A proven, reliable income will provide the largest boost to the value of a business, as well as serve in creating a report that projects the future growth and potential of the company.

Other critical documents, such as financial ledgers and internal operational procedures, should be kept in an organized manner. Having these papers at-the-ready for an investor to review allows the owner to show the potential purchaser the best side of their business, while demonstrating its efficiency. Documentation of all important business information can also be utilized to create business plans, which are helpful in obtaining investors, funding and clear direction for the company.

Strong Workforce

The workforce is one of the larger aspects of the company, and a strong team usually means long-term success. Constructing a reliable management team and a healthy workplace culture will demonstrate to potential purchasers that there will be little, if any, turnover should there be a change in ownership. The less change in the workforce, the more efficient a business will remain, and it will help avoid the high tangible and intangible costs of hiring new employees.

Smooth Operations

A common hurdle interested buyers are faced with is the fear of not being able to run the business as efficiently as its previous owner. While it is a valid concern, it is also a great opportunity to increase the value of the company. Create a network of processes to aid the business' ability to operate without direct involvement of the exiting entrepreneur. Carefully document the routines, as these will be a valuable resource for employees to refer back to, and they will make for great marketing collateral to present during initial meetings to increase investor confidence.

There is a common theme among the tactics used to increase the value of a business: they require a long runway to reap their full rewards. These are not the only ways to raise a company's value, but they are a great place to start and will give any business a boost regardless of intent to sell. When planning to sell or acquire a business in the short- or long-term, it is recommended to work with a professional business attorney, as they will be able to guide an entrepreneur or investor through the transaction in a comprehensive and efficient manner.